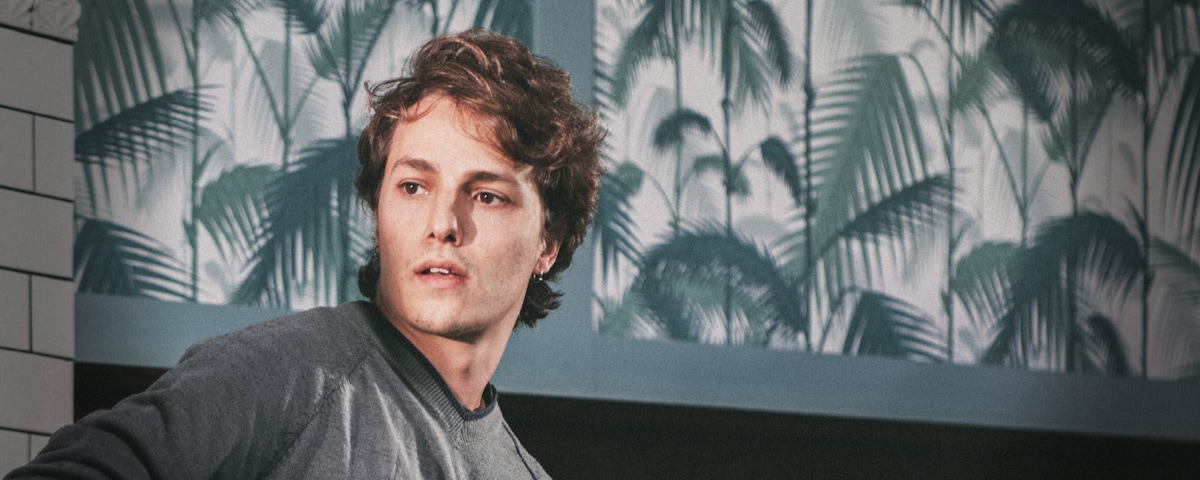 About: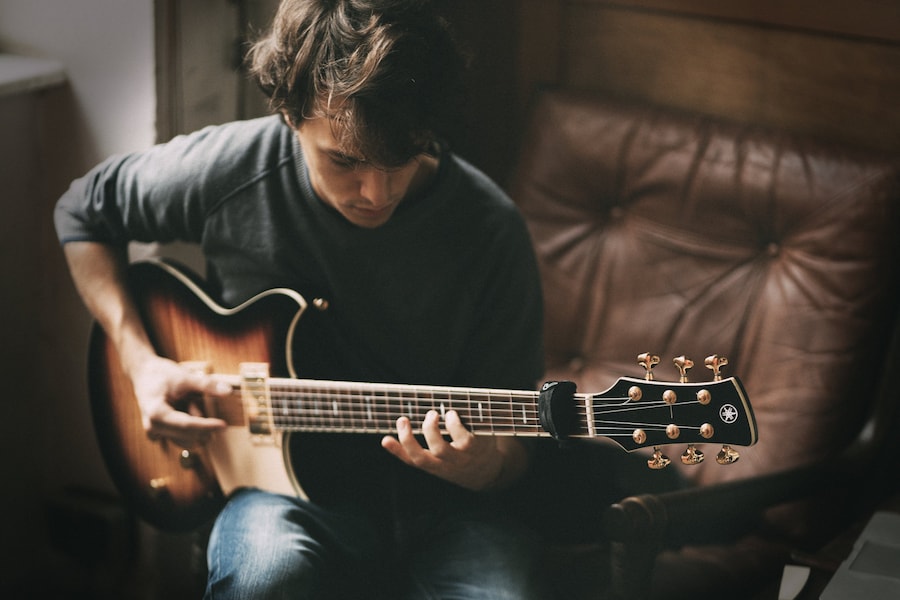 Matteo Mancuso, born in 1996, was a prodigy on the guitar, playing with the greatest Sicilian musicians from an early age. Back in 2009, at the age of 12, he performed at the Castelbuono Jazz Festival in Sicily. Being a versed guitarist, from classical to electric guitars, he has developed a very personal and unique approach without picks that allows him to use a very original musical language. With over 1.5 million views, his YouTube channel is followed by a wide international audience, acclaimed and recognized by Dweezil Zappa, Stef Burns, Joe Bonamassa, Steve Vai, Al Di Meola and many more.
In 2017, he received a scholarship to Boston's prestigious Berklee College of Music for his performance at Umbria Jazz. Currently he studies jazz guitar at the Palermo Conservatory.
He also performed at the 2019 NAMM Show in Los Angeles and collaborated with Yamaha Guitars and Line6. He participated in the Bangkok Guitar Festival popular in Thailand in February 2019 and the Hard Rock Pattaya Guitar Battle in May. He also joined the 2019 Russian NAMM Music Fair in September and held a series of guitar clinics in Moscow, St. Petersburg and Perm.
He formed a trio called "SNIPS" with Riccardo Oliva and Salvatore Lima. They have attended Musika-Expo in Rome, Umbria Jazz in 2018 and many other festivals in Italy. Many journalists have written about Matteo and his trio in national and international professional magazines such as Accordo.it, Vintage Guitar, Tokyo-based Fusion Guitar Magazine and Gitarre & Bass.