TALES OF MAKING WAVES
TALES OF MAKING WAVES shines a light on the gripping personal stories of some of our exceptional artists from different genres and how they make waves with music.
TALES OF MAKING WAVES – histórias emocionantes de alguns dos nossos brilhantes artistas de diferentes estilos e a relação deles com o novo slogan da Yamaha "Making Waves".
Com uma imagem renovada, esta nova série mostra-nos como é que os músicos encaram as diferentes aventuras e etapas musicais, como se expressam de forma a criar impacto junto do publico, como estudam, e como convergem como parte de um quadro mais amplo – criar música.
"I never hear silence. Even in a silent room I'm always constantly thinking about Music"
Sir Spyro
"There's a trust between you and the instrument, it feels like I've made my sound. This kit is my sound, that's what I'm trying to create"
Richard Spaven
"Richard Spaven is one of the most unique artists in the world. Triple threat drummer, composer, and producer, his voice rings true with clarity and promise. He is the point where jazz meets the world"
- José James (Blue Note Records)
"The saxophone is an extension of my body. It's the key that enables me to fully express myself."
Hakon Erlandsen
While studying at the conservatory he also established himself as an international talent on the instrument. At a young age he started to tour around the world and collaborate with the best musicians.
"Nunca me canso de estudar porque não quero ser simplesmente mais uma baixista, quero levar o baixo para um nível mais elevado."
Miki Santamaria
Com milhares de seguidores nas redes sociais em todo o mundo, o Miki Santamaria tornou-se um dos baixistas espanhóis mais aclamados do mundo. Miki cresceu no seio de uma família de origens humildes sem qualquer relação com a música, uma história de vida inspiradora.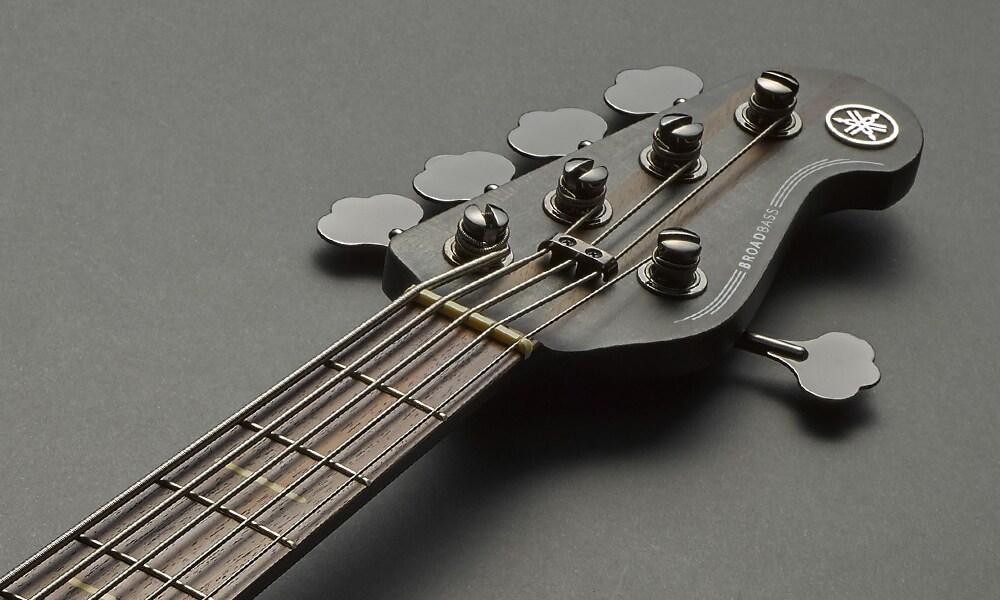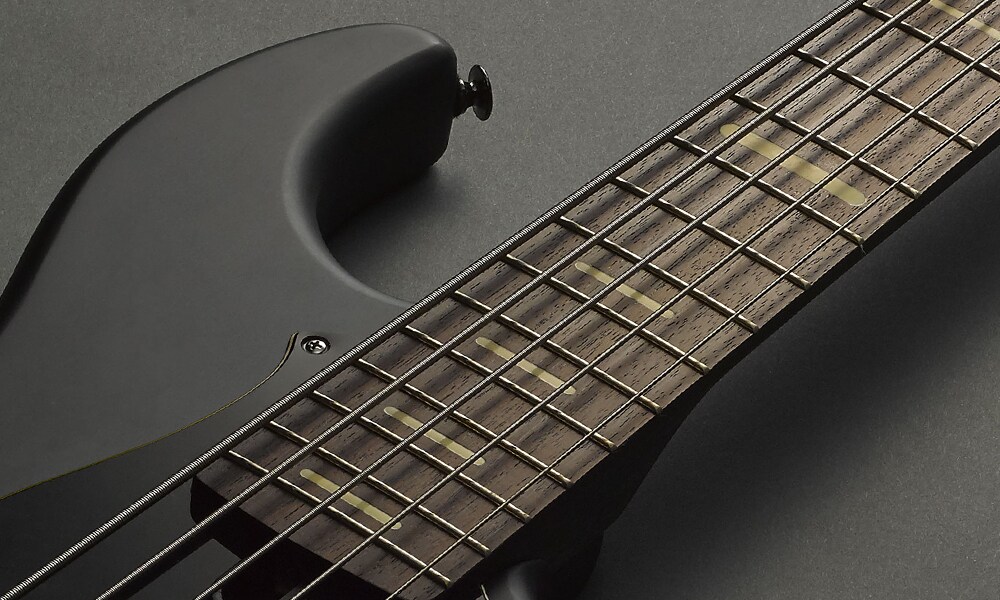 Follow Us: