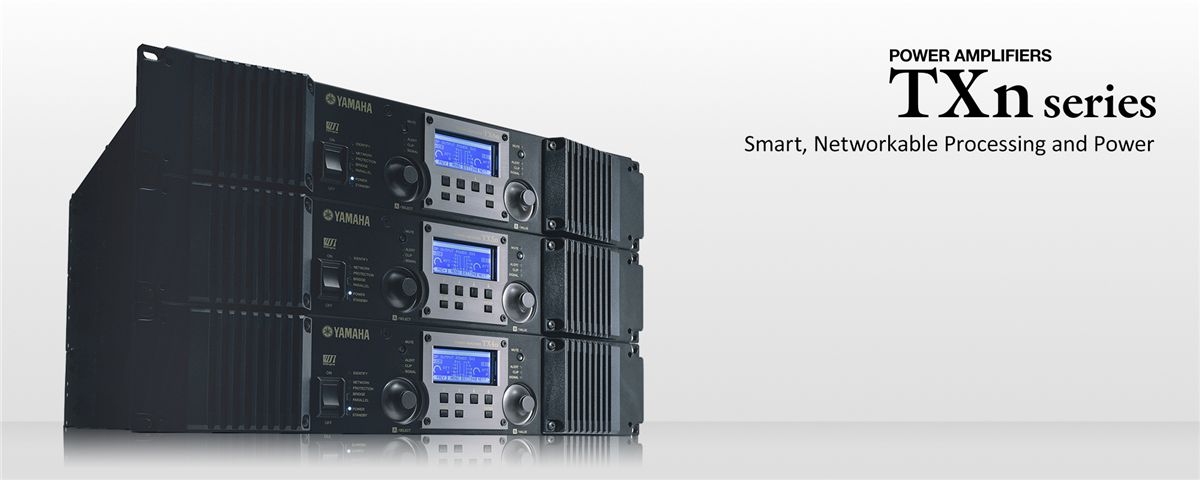 CL Séries
Power Amplifiers

Not just an amplifier and a speaker processor put into one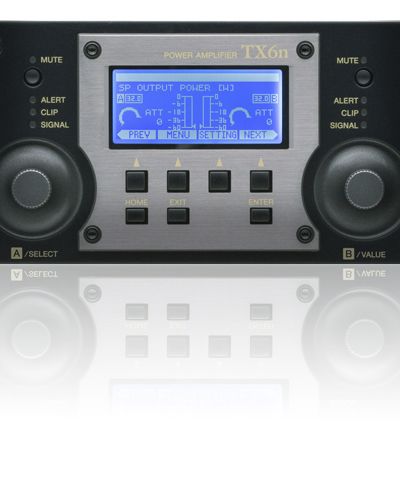 adihvdoisdhvoishdv s are now available from a remote location. - Failsafe security: Combination of analog inputs and card slot inputs provides failsafe signal redundancy. The ultra low latency AES/EBU card's "THRU" output is designed to send signal even in case of power failure on the amplifier.
Onboard DSP
Digital signal processing is an area in which Yamaha quality is legend. All three TXn models incorporate a sophisticated 24-bit ADDA 96-kHz DSP engine that affords an extraordinary range of control and processing capabilities. In addition to basic amplifier control and status monitoring, there is enough DSP power built in to provide extensive speaker processing capabilities that will make external processors unnecessary in most applications. The TXn provides separate input and output processing. The onboard DSP parameters and functions can be accessed directly through the LCD and button interface provided on the front panel of the amplifier, or via Yamaha's NetworkAmp Manager II software running on a computer connected via Ethernet.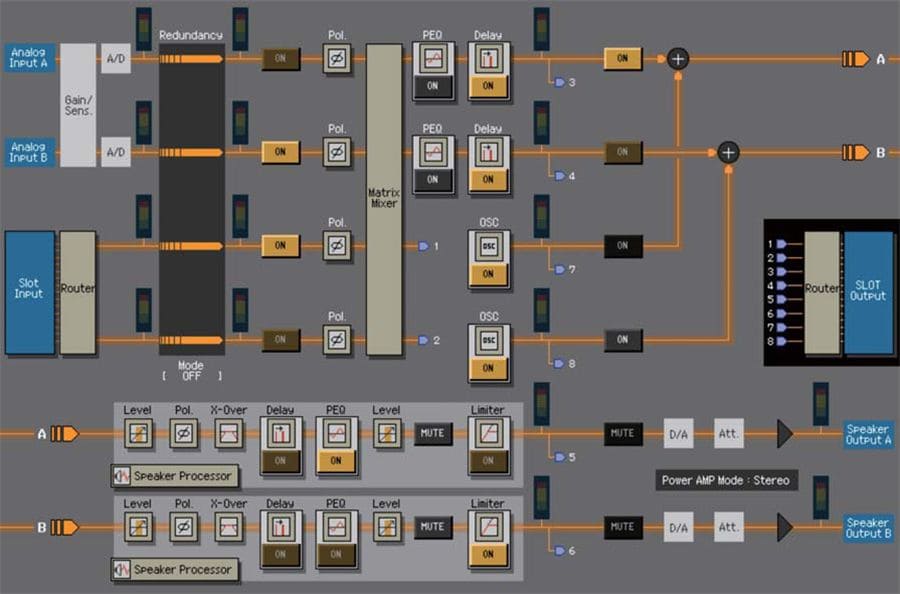 Flexible Input Configuration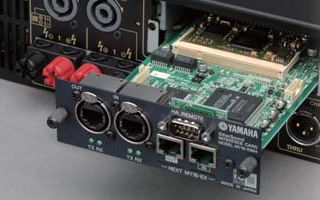 The TXn series amplifiers feature a Yamaha mini-YGDAI standard card slot that comes fitted with an AES/EBU I/O card for digital input and throughput. The amplifier's balanced analog inputs and throughputs are permanently installed on the rear panel. The analog and digital inputs can be used independently, or signals can be applied to both and mixed or switched automatically for emergency announcements, for example. The original AES/EBU I/O card can be replaced with compatible Yamaha mini-YGDAI cards that provide other digital or analog input/output formats, or with network cards that allow full compatibility with CobraNet or EtherSound audio networks.
Amp Editor - Intuitive, plug and play amp management software -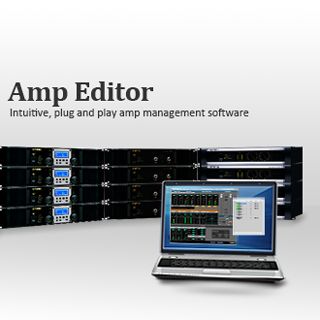 The PC-1N features an impressive array of protection circuitry and indicators for stable operation and accurate monitoring. The 10-segment LED level meters on the front panel ensure accurate level monitoring even under poor lighting conditions. If output distortion exceeds 1% the red CLIP indicator lights and the PC limiter activates automatically. DC voltage protection activates the speaker protection circuitry and causes the PROTECTION indicator to light if surges of excess current are detected. The high-efficiency EEEngine simply won't overheat under most circumstances, but the TEMP lamp will light if heat sink temperature rises above 85 degrees cersius. At temperatures over 90 degrees celsius the thermal protection circuit automatically shuts down the system. The 31-step level controls for channels A and B come with a security cover to prevent control settings from being changed accidentally. The POWER/STAND-BY indicator does double duty: green means the power is on, while orange notifies users that a ""stand-by"" command has been received from an external control unit. And the REMOTE indicator on the rear panel illuminates when control signals are received from an external device connected to the DATA port.