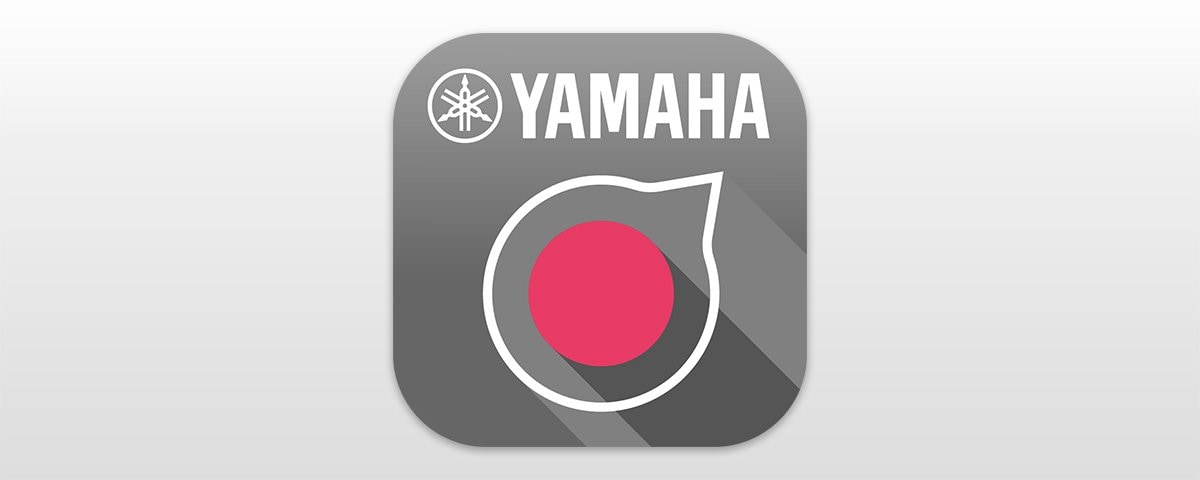 [Aviso Importante] Emissão de ruído ao utilizar com Teclados Digitais [Rec'n'Share para Android Versão 2.0.0]
Foi identificado um erro na app Rec'n'Share para o Android Versão 2.0.0 que é gerado um ruído durante a gravação/reprodução em 6 modelos específicos de teclados digitais.
A app Rec'n'Share permite gravar áudio e vídeo juntamente com músicas armazenadas num telemóvel ou tablet, e em questões de segundos partilha-las com o mundo inteiro. Além disso, a app Rec'n'Share melhora digitalmente a forma de estudar, praticar, gravar e tocar.
* Para poder ligar o seu produto Yamaha com esta app, é necessário um adaptador (vendido separadamente) Lightning para USB / Kit Camera Connection / etc.
EAD10 - Gravar e Partilhar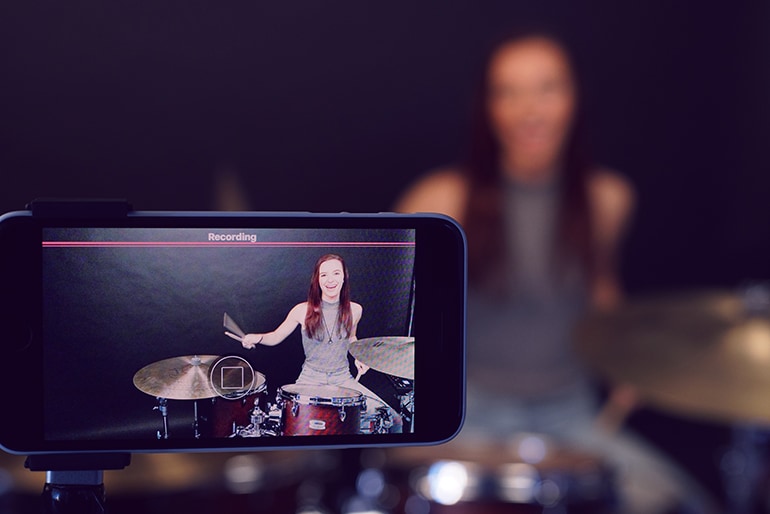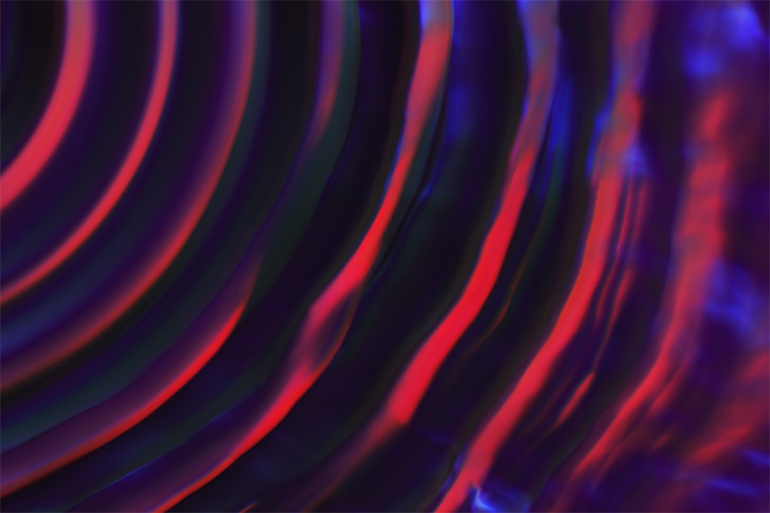 Produce high-quality performance videos easily.
Connect a compatible Yamaha Product to your smart phone/tablet (*1) to simultaneously record video from your phone's camera, stereo digital audio from your Yamaha product and stereo backing tracks from your music library (2*). After recording, use the app's editing functions to trim and balance the tracks.
(*1) To use the app, you will need to connect your smart device to a compatible Yamaha digital instrument using a USB cable and Lightning USB adapter for iPhone / iPad or OTG cable for Android.
(*2) It is also possible to record only your performances without backing tracks.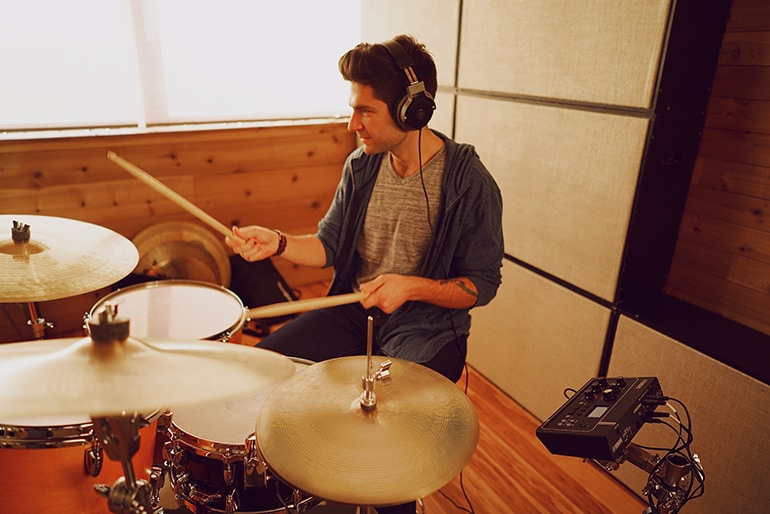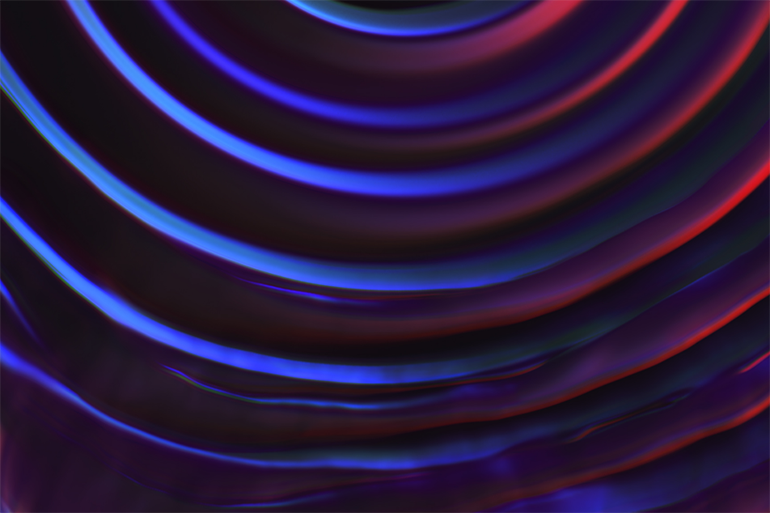 Enrich your practice.
Pick a song from your music library and the app's tempo detection lets you add a click, change the tempo and select sections to repeat.
The Audio Track Separation function, available in Version 3, allows you to adjust the volume of specific tracks (vocals, drums, bass, etc.) of your favorite songs. Enjoy practicing and recording more with your favorite songs in the background.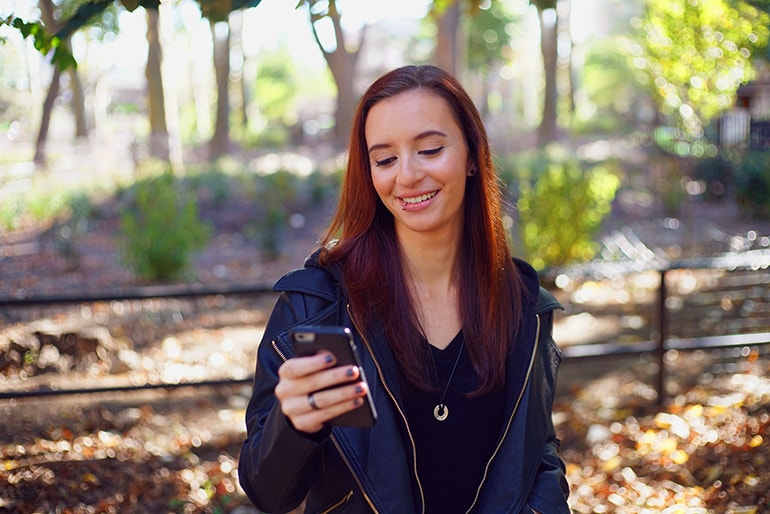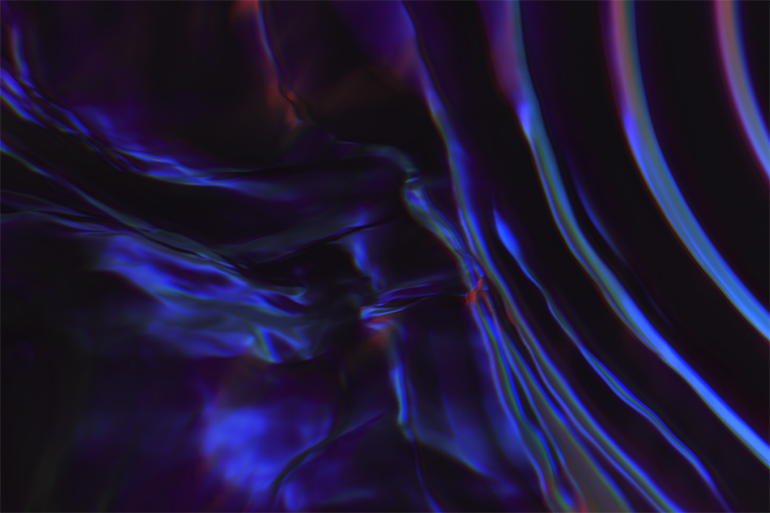 Share with the world!
You can upload your finished performances to YouTube / Facebook / Dropbox / Instagram etc (*3). Whether you're uploading YouTube covers or collaborating on recording original songs, Rec'n'Share lets you share your music with people all over the world!
(*3) The data uploaded to SNS is limited to your own original songs, sound sources, or those licensed from right holders.
*THR-II and THR-30IIA are only compatible with iOS
As cores e acabamentos apresentados podem variar relativamente ao produto real.