Tools For Tomorrow's Musician

Read Laura's story and biography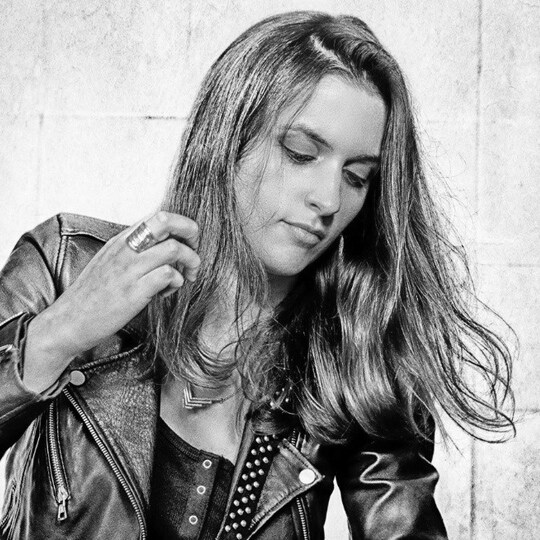 Laura Cox
Laura Cox started posting her guitar solos on YouTube in 2008, and has since become one of the best-known female guitar players on the Internet. She is a rare blend of twenty-first century talent and traditional musical values, and she was among the first to work using 2.0 tools, mainly YouTube.
The figures alone are impressive:
- more than 50 million views and 220 000 subscribers on YouTube,
- more than 150 000 « Likes » on her Facebook page, since it was created in 2013.
Laura started playing the guitar relatively late, in 2005, at 14 years old, and soon acquired a following on the Net, through her early cover versions of a few great rock classics and mythical solos.
But in 2013, she had an increasing desire to play rock & roll live, the way it should be, and to get on the road, so she decided to make the change from « virtual » to « real », and form her own group: The Laura Cox Band.
Tools For Tomorrow's Musician

Read Laura's story and biography