Tools For Tomorrow's Musician

Read Jenny's story and biography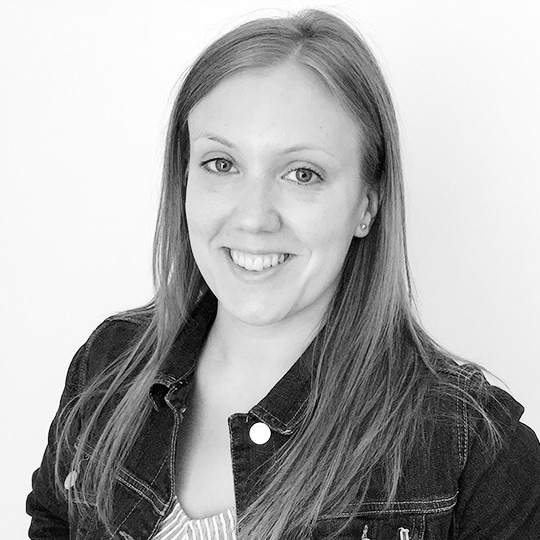 Jenny Dobarro
"You want to learn music? Go, it's never too late!"
I'm from Andorra, and I currently live there. My family is not musical; no one plays an instrument but I do have memories of my grandfather's house in France full of CDs. He loved jazz so much. Back then I didn't share my passion with him, I was too young… But if he could hear the music I play now he would be delighted!
I always loved music; it was my favourite lesson at school and it used to be my favourite time of the week! At one point I tried to pursue a musical course in another school in France, but you had to already know how to play an instrument… apparently the flute didn't count!
So I abandoned the idea that someday I could have a career in music. In that moment, I thought that it was already over. My parents weren't very supportive of my musical idea anyway.
So, I followed the normal path… I went to university in France; and when I got my master's degree I returned home to work. It was only very recently - 3 years ago exactly, that I realised it wasn't too late… it was all in my head and I didn't need my family's approval anymore! So here I am, learning how to play bass and sharing my passion on Instagram!
I don't have a precise goal… I don't know where bass could take me; but I'm enjoying every moment of my learning process and knowing great people too: teachers, musicians, students… Marcus Miller, Jaco Pastorius and Esperanza Spalding are the 3 artists I never tire of listening to.True virtuosos.
I'm admire those who have created a career in music, whether by teaching or as a musician in a band for example. I'm sure it wasn't easy but they had the courage to follow their passion. I envy them… I hope that someday, when I have a better knowledge of bass playing, I'll be able to do so too.
Personal Advice
I should be the one getting advice! From where I stand and my experience so far… I'd say, fight… Don't abandon your dreams because you didn't fit the criteria for your school or because some is putting you down. Don't end up having regrets. There's always a way, maybe it will be longer and difficult, and what? Enjoy it and share your passion. Life is too short.
Tools For Tomorrow's Musician

Read Jenny's story and biography