Tools For Tomorrow's Musician

Read Hannah's story and biography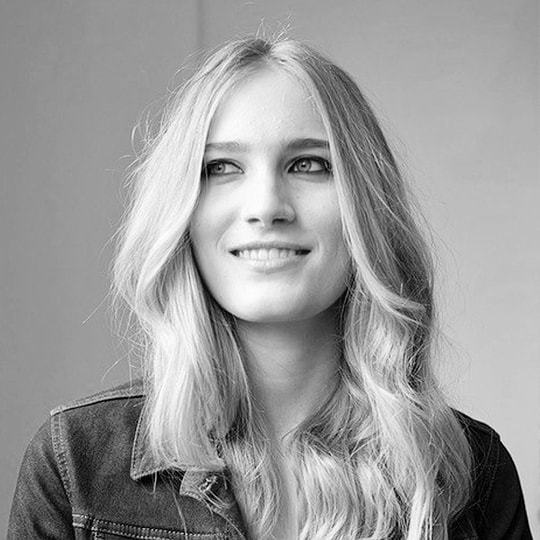 Hannah Koppenburg
"As a musician, practice as much as you can."
I grew up in a small town in the south of Germany where I started having piano and violin lessons when I was quite young and from then just practiced every day and played in different bands.
After school I moved to London to study music (keys performance) which was great. I really got into Jazz there and was massively inspired by pianists like James P. Johnson but also Robert Glasper or Brad Mehldau.
Now I'm working as a session musician in pop where I get to play lots of gigs and festivals and support artists like Mø or Clean Bandit which is great fun.
However my main focus now is my own artist project, HANNIE with my best friend and amazing guitarist Annie where we currently spend most of our days in different studios around London to write and produce songs - hopefully to be released soon!!
Personal Advice
Being on top of your instrument helps a lot as it massively increases your chances of getting work. But in general I would say make as many contacts as possible. Go to gigs and jam nights and socialise with other musicians or people in the industry. And obviously always be super nice and open for everything so people WANT to work with you.
Tools For Tomorrow's Musician

Read Hannah's story and biography