Live From Home são concertos online, é uma iniciativa que junta pessoas de todo o mundo para levar a música a todas os lares. Artistas de diferentes países apresentam-se ao vivo a partir de suas casas e/ou também para partilhar tutoriais e conteúdos variados através das redes sociais da Yamaha.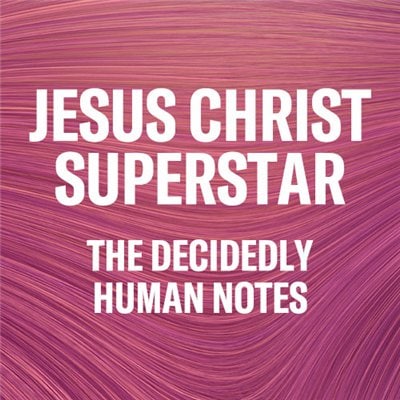 THE DECIDEDLY HUMAN NOTES IN JESUS CHRIST SUPERSTAR
---
There are songs out there that are instantly recognisable from just one word. Think Imagine, Yesterday and Bohemian Rhapsody's "Mama" to name but a few. In Jesus Christ Superstar's Gethsemane, the word is almost certainly WHY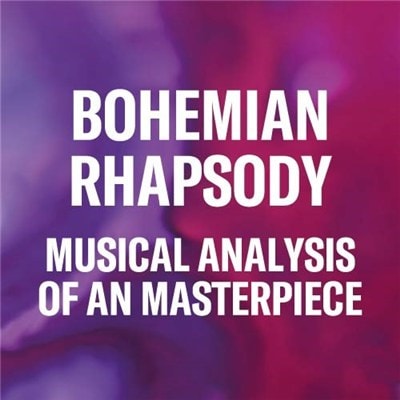 Bohemian Rhapsody like never before
---
One million, one hundred and thirty-five thousand, eight hundred and nineteen… No, wait, I misread that. There are actually another three digits. As I write, that's one billion, one hundred and thirty-five million, eight hundred and nineteen thousand, eight hundred and twenty-four views on YouTube...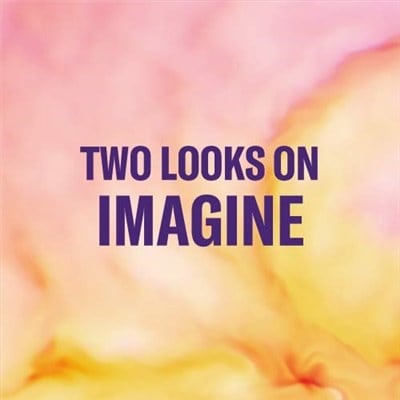 Two takes on IMAGINE
---
Finding a pop song that everyone knows to use as a paradigm for an easy and practical introduction to listening has not been easy. I didn't think any old well-known song would do: I needed one that's carved into the DNA of humankind ...